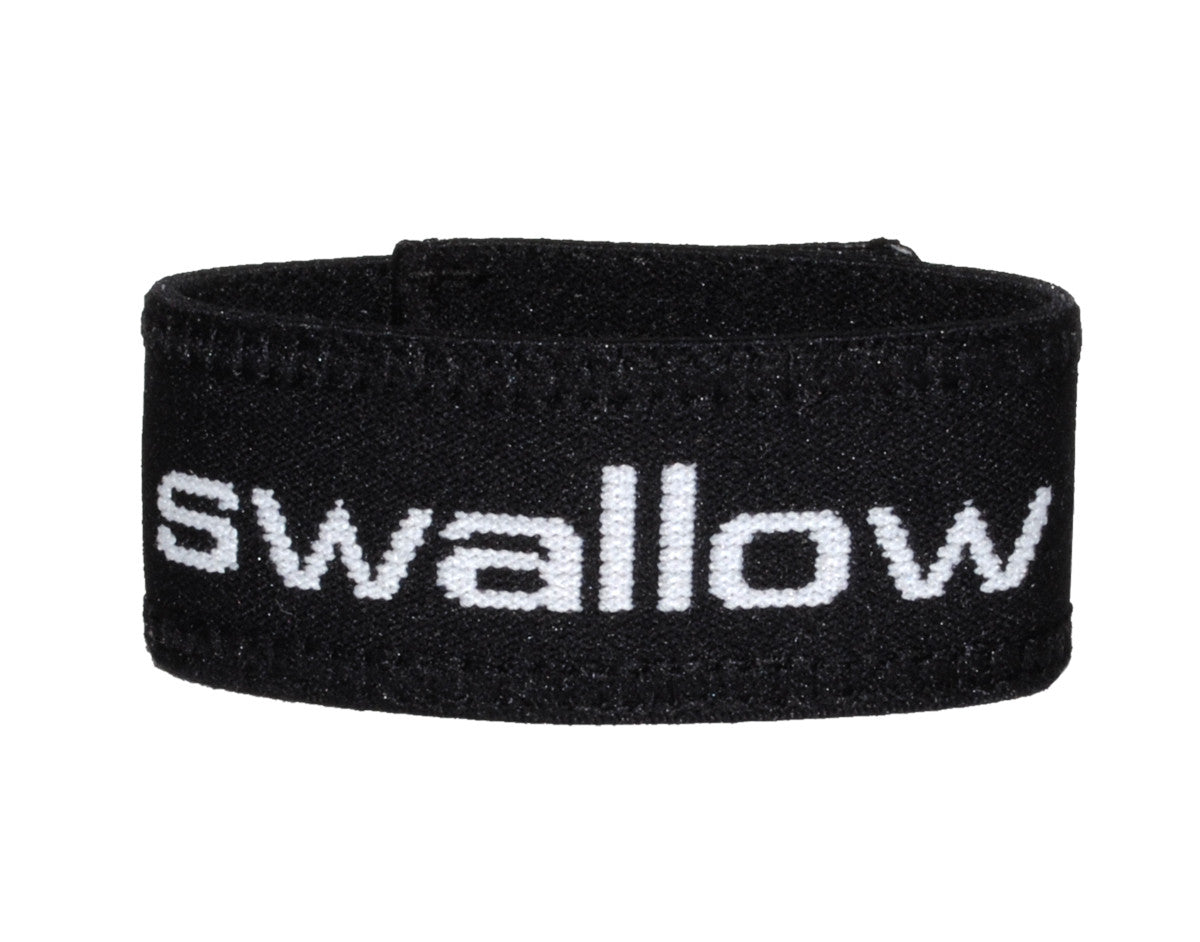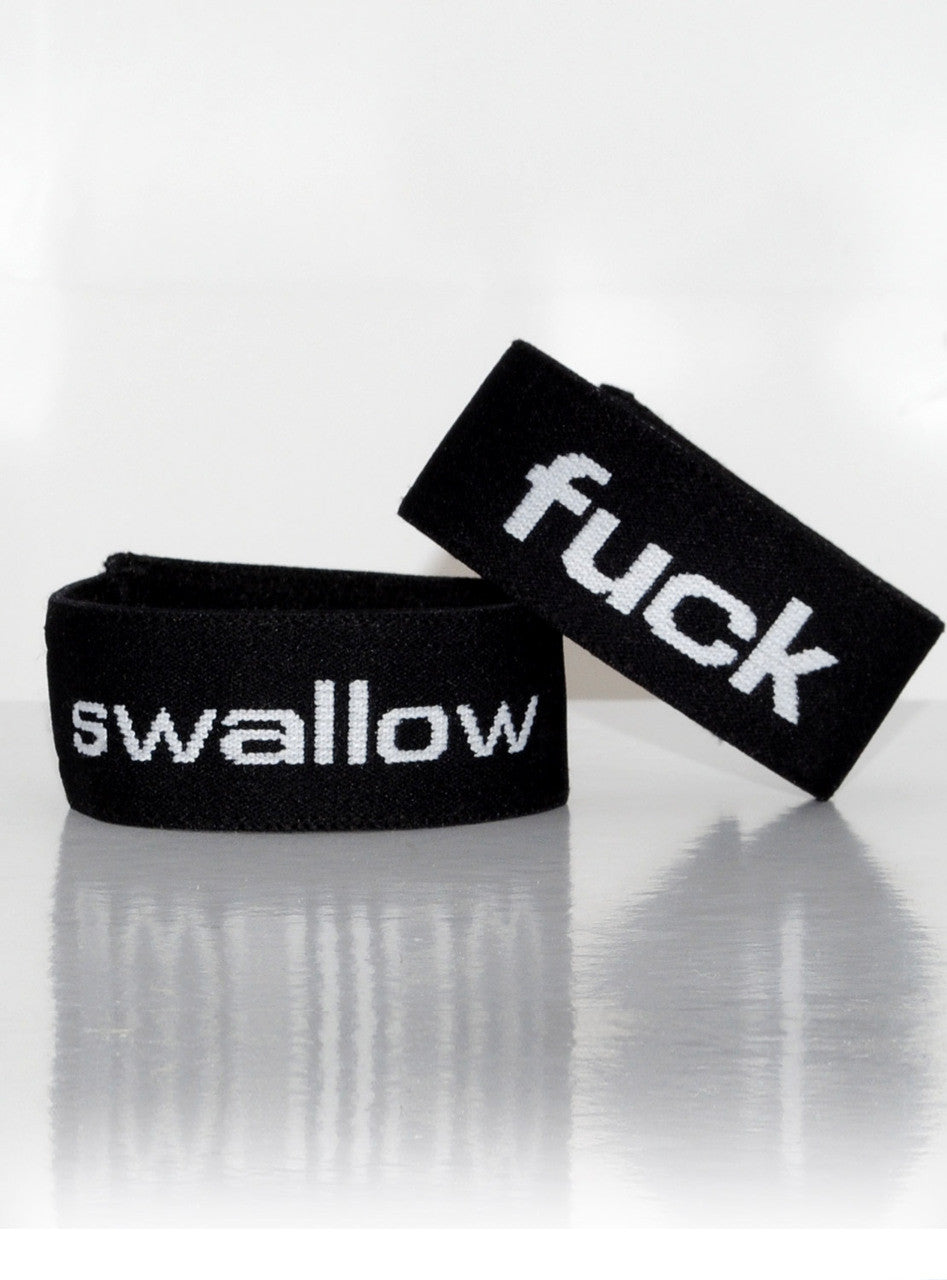 WildmanT
WildmanT Verbal Max Cock-Ring "SWALLOW"
Wildmant: Verbal Max Cock-Ring is an elastic cock-ring. This naught cock-ring is 1.25" elastic band that wraps around your manhood and pushes it forward. The sturdy but soft elastic is far more comfortable than traditional leather or metal cock-rings and does not pinch so it can be worn longer. What's your cock saying?
Composition: 91% Nylon, 9% Spandex.